D's Air & Heating, Inc.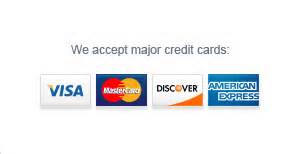 Chicago 773-940-0965 Suburbs 708-948-7308 NW 877-353-7247

Don't Freeze call D's...For your Heating, Ventilation, and Air Conditiong Needs

Complete Furnace And A/C Combo Installation$3499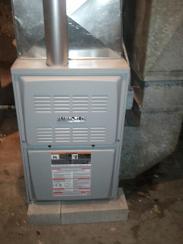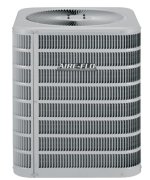 Complete ChangeOut Installation Includes
*Furnace 80%
*70,000 BTU
*2 Ton Air Conditioner 13 SEER 410A
*2 Ton 13 SEER 410a Evaporator Coil
*Plastic Pad
*10 Years Parts
*10 Years Compressor
*20 Years Heat Exchanger
*****10 Year Labor
OFFER NOT VALID WITH ANY OTHER PROMOTION!

Click to book your appointment now

95AF
High-Efficiency Gas Furnaces
D's Air & Heating, Inc. is a full service HVAC Company. Aire-flo industry heating and air conditioning equipment, sales, service, repair, and installation to serve you better. Call today with questions or concerns. We are dedicated to serve you.
Heating A/C & Furnace Repair, Sales, Service and Installation.

Our Mission
Our company was started from a glimmer of hope, knowledge, and determination. Our constant strive to be the customers choice for satisfaction and unparalleled performance is our employment to success in the heating, air conditioning, furnace and boiler industry. Also among our targeted interest was duct cleaning. We have incorporated a state-of-the-art machine and the camera analysis that blows our customers mind once they witness the duct cleaning process.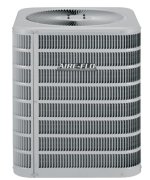 Air Conditioning Replacement Installation
Starting at $2499 depending on unit size
*13 SEER 410A Condenser 1.5 Ton
*13 SEER Evaporator Coil 1.5 Ton
*Plastic Pad
*1/2" Whip
*New Disconnect Box
*5 Year Labor
*5 Years Parts
*5 Years Compressor
Don't "FREEZE" call D's... For your Heating and Air Conditioning Needs
773-940-0965 City
773-826-7411 Northern Suburbs

708-948-7308 Southern Suburbs