D's Air & Heating, Inc.
Save on heating and Air conditioning systems!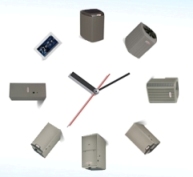 Wells Fargo Financing Available
Are you eligible for "Rebates" from your local utility company?
Call for details!
Don't "FREEZE" Call D's...
Lennox air conditioning replacement installation $2499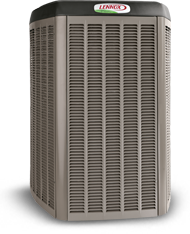 *1.5 Ton 13 SEER 410A Condenser Included
*1.5 Ton 13 SEER A-Coil Included
*Plastic Pad
*1/2 Whip
*Disconnect Box
*5 Years Parts
*5 Years Compressor
*5 Year Labor
OFFER NOT VALID WITH ANY OTHER PROMOTION!
Suburbs 708-948-7308 Chicago 773-940-0965 N-W 773-826-7411
Company Mission
D's Air & Heating, Inc. was started from a glimmer of hope, knowledge, and determination. Our constant strive to be the customers choice for satisfaction and unparalleled performance is our employment to success in the heating, air conditioning, furnace and boiler industry. Also among our targeted interest is duct cleaning. We have incorporated state-of-the-art equipment with camera analysis that impress our customers once they witness the duct cleaning process.
We strive to develop life-long business relationship with each customer and we look forward to providing you with many years of honest and reliable service.
Get Your Combo Replacement Heating & Air Conditioning System Today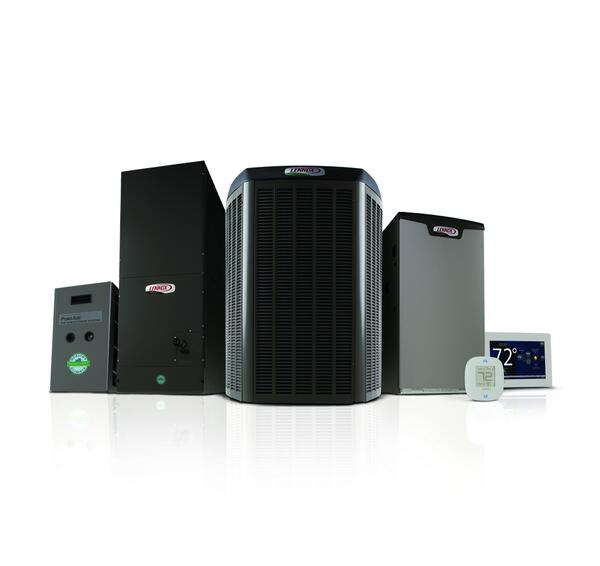 Commitment, Dedication, Professionalism, Experience, Is Our Goal

Comfort Specialist You Can Depend On!

Don't "FREEZE" Call D's...For All Your Heating, Air Conditioning, Ventilation, Duct Cleaning & Mechanical Needs.
A family owned and operated business here to deliver customer satisfaction in the heating, air conditioning, duct cleaning, blown insulation, and boiler industry. We sale, service, repair, and install most major brand equipment.
We also sale service repair and install Gas Furnace Equipment.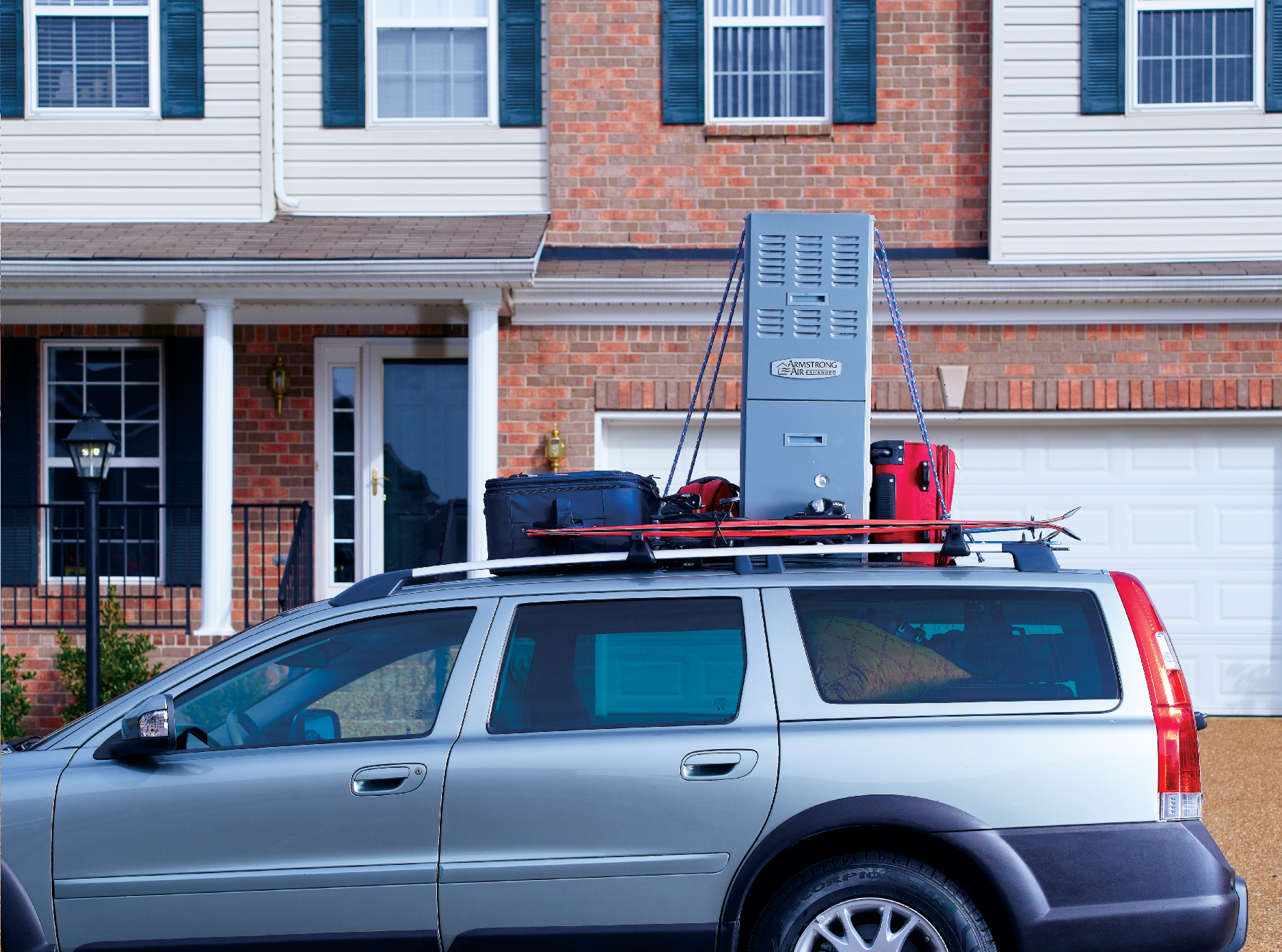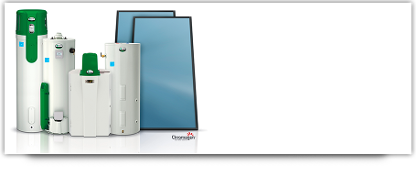 A. O. Smith Water Heaters
With full service, repairs and installations to serve you better
Bradford White

A trusted name when it comes to water heater sales, service, repair and installation.
Complete Water Heater Installation $775.00

40 Gallon Tank
Supply & Return Piping
Gas Assembly
Relief Valve Assembly
6 Year Warranty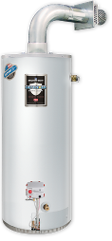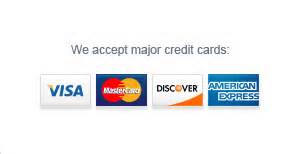 Free in-Home Estimate!
Depending on location. Ask our friendly customer service representatives.
Call today to set up a appointment or you may schedule your appointment online below.
Your one click away from scheduling a appointment.
Once you have scheduled your appointment you must call to confirm your scheduled date of service with your technician.
708-948-7308
D's Air & Heating, Inc. sale, service, repair, and install throughout Chicago-land, all Suburbs, and Indiana area. We are committed to making our customers smile upon completion of service rendered.
Our customer satisfaction pledge is to deliver unparalleled service and installation. We offer a variety of products and services to meet the needs of our customers.
Chicago: 1-773-940-0965
Suburbs:1-708-948-7308
24/7 Emergency Service 1-773-616-7654
License, Bonded, and Insured!