Suburbs 708-948-7308 Chicago 773-940-0965 NW 773-826-7411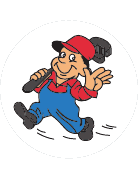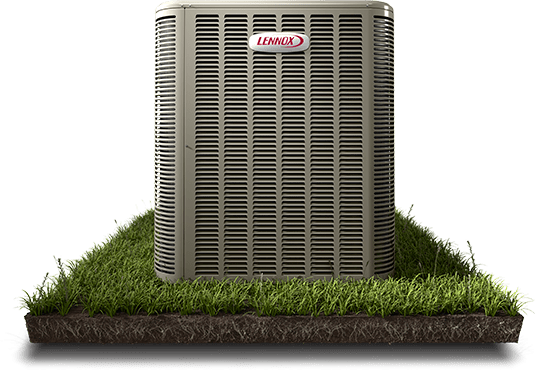 Lennox Starting At $2999
13ACX
SINGLE-STAGE AIR CONDITIONER
Affordable, efficient cooling

Complete Replacement $3299
Elite XC13 With Evaporator Coil
10 Year Parts And Labor
1.5 Ton R410A System
Matching Pad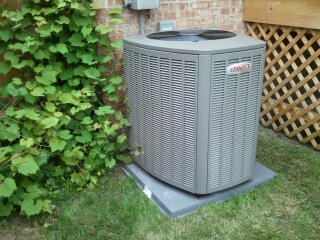 Our promise during this central air conditioning season is to provide a energy saving cooling system which delivers comfort and also; save you money which you the consumer can use in other ways besides spending out of pocket on costly repairs. Residential and Commercial central air conditioner installation services. We sale, service, repair most major brand equipment, a / c repair specialist, residential sales, residential installation, residential services, commercial sales, commercial installation and commercial services.

We Service Chicago, NW and All Surrounding Suburbs
Call D's... For All Your Central Air Conditioning Needs
Your AC Problem Is Our Concern

We Install Repair & Service Most Makes And Models

Air Conditioning Equipment

A simple click can answer many question about our scheduling.
Once you have scheduled your appointment you must call to confirm your scheduled date of service with your technician

dsairheating@gmail.com
Toll Free 877-35-DS AIR

Official Dealer Of AC Products, Services, Sales, and Installation
LENNOX Authorized dealer
We Service Most Major Brand Equipment
Air Conditining Repair Specialist
Residential Sales, Services, Repair & Installation

Commercial Sales, Services, Repairs, and Installations

*ENERGY star estimates that ENERGY STAR qualified cooling equipment, when properly installed and maintained, can save you 10%-30% on your annual energy costs with a properly sealed duct system. Energy efficiency depending upon home and climate.
D's Air & Heating provides professional installations by qualified Installers to bring your home to the comfort level you deserve.
The most common
central cooling system
is a split system, which includes an outdoor cabinet containing a condenser coil and compressor, and an indoor
evaporator coil
, usually installed in conjunction with your furnace or air handler. The compressor pumps a chemical called refrigerant through the system.
Once warm air inside your home blows across the indoor evaporator coil, its heat energy transfers to the refrigerant inside the coil. That transfer, in turn, "cools" the air. The refrigerant is pumped back to the compressor where the cycle begins again. The heat absorbed by the refrigerant is moved outside your home while cooled air is blown inside. Moisture that contributes to humidity is also condensed out of the air.
Your cooling system is usually combined with your central hvac system because they share the same duct work for distributing conditioned air throughout your home.


Chicago:1-773-940-0965 South Suburbs: 1-708-948-7308 Northwest Suburbs 1-773-826-7411

Emergency Service 773-616-7654