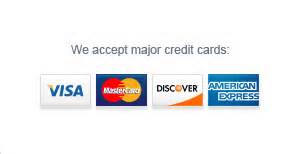 *****State Of The
A
rt
C
leaning Equipment
Single System Only Includes:
*Main Supply Plenum
*Main Cold Air Return
*Truck Line
*Supply Line
*All Vents Removed
*Clean Vent Duct Run
*Reinstall Vent.
*Unlimited Vents
Additional Vents N/A

*2 - 4 Hours Of Service Call Now 877-35-DS AIR (37247)
D's Air & Heating Duct Cleaning
Offer Ends
12
/31
/2022
Indoor Air Quality Duct Cleaning:
The essential to clean indoor air. Routine duct cleaning can eliminates dust mite, spores, mold, and etc depending on your system climate control and how well it is insulated.. we offer air duct cleaning services throughout Chicago and all Illinois. Our State-Of-The-Art duct system cleaning method offers outstanding results. Furnace cleaning, air conditioner cleaning, replace duct system, Regular maintenance of your duct system, furnace and heating system will extend the life of your Heating Ventilation AC system. Prevent furnace breakdowns with a furnace & duct cleaning. Duct cleaning generally refers to the cleaning of various heating and cooling system components of forced air systems, including the supply and return air ducts and registers, grilles and diffusers, heat exchangers heating and cooling coils, condensate drain pans (drip pans), fan motor and fan housing, and the air handling unit housing.


Air Duct Cleaning Plus Video Camera Analysis...
Cleaning Done Right The First Time.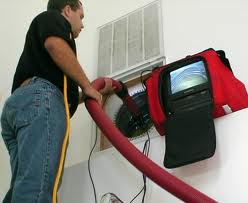 Cleaning Done Right The First Time.
Duct cleaning the essence to a fresh clean house.

Our air duct cleaning process is state-of-the-art with successful
results — customer after customer. We deploy advanced air
duct cleaning technology with the only self-contained method
that simultaneously brushes and vacuums the debris. Dirt is
brushed loose inside the air duct and immediately swept up by
powerful dual vacuums that are fitted with HEPA filters to make
sure the air is free of pollen, animal dander, dust mites and
other harmful bacteria.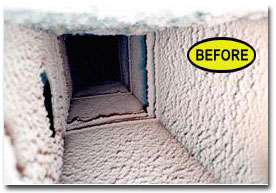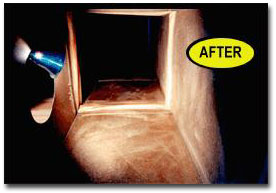 Don't "FREEZE" Call D's... For Your Duct Cleaning Needs!
Please beware of duct cleaning scams. Here are some informative videos.
Indoor Air Quality

Good practice means normal cleanings by a certified technician can lead to a healthy climate within your home.


Your air, your health, your life
Flu. Asthma. Allergies. What you and your family breathe inside can have a direct effect on health and well being.
Rule of thumb:
Always change your filters once a month.
Always use qualified Indoor Air Quality (IAQ) technicians.
Duct Cleanings
*2 Year Annually Duct System Cleaning

Using this guide can save you hundreds of dollars throughout the course of each year.
Once you have scheduled your appointment you must confirm your scheduled date of service with your technician:

Email: dsairheating@gmail.com

708-948-7308 Suburbs
773-940-0965 City
Book a scheduled appointment today.