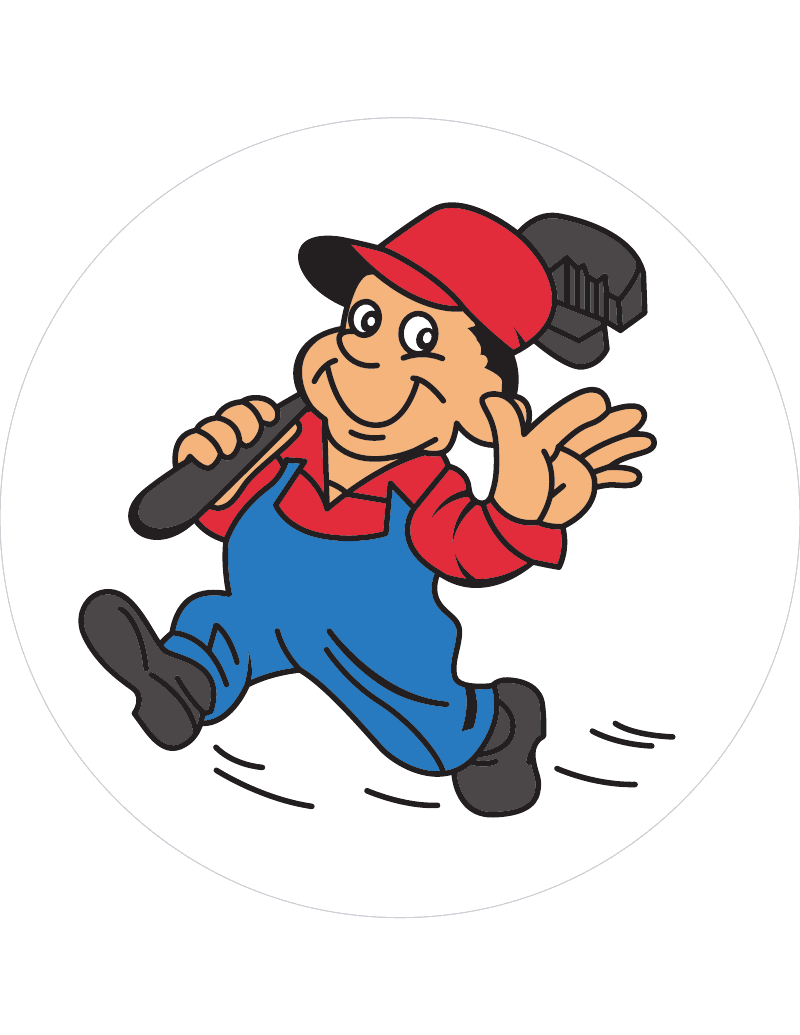 Finance Your Furnace, Air Conditioner, Air Handler, Boiler Purchase
D's Air & Heating, Inc. financing is an easy and convenient way to pay for your D's Air & Heating, Inc. purchases.
Reasons To Finance
Convenient application process with swift responses
Experience the ease of making future add-on purchases with a revolving line of credit for purchases made exclusively at our store.
No prepayment penalties!*
Buy now and pay later.
Enjoy the comfort of working with a sound financial service company established in 2004
Several options for submitting payments
Best practices to help prevent fraud.
*The D's Air & Heating, Inc. financing is issued by Service Financial. Service Finance Company, LLC is a nationally licensed sales finance company and an approved FHA Title I Lender. We are a primary lender providing installment loan solutions for qualified borrowers with favorable consumer interest rates and extended repayment terms. Our program strives to produce a low monthly payment that may offset the energy savings your customers enjoy when purchasing many energy savings products such as: HVAC, Windows, Doors, Siding, Sun-rooms, Flooring, Water Treatment, Plumbing, Solar, Roofing, Insulation and many more. Service Finance Company, LLC is a nationally licensed sales finance company and an approved FHA Title I Lender. We are a primary lender providing installment loan solutions for qualified borrowers with favorable consumer interest rates and extended repayment terms. Our program strives to produce a low monthly payment that may offset the energy savings your customers enjoy when purchasing many energy savings products such as: HVAC, Windows, Doors, Siding, Sun-rooms, Flooring, Water Treatment, Plumbing, Solar, Roofing, Insulation and many more. For questions or concerns call 1-877-35 D's Air (3-7347)

Flexible Finance Solution Second Chance LeaseOption
Here's what you'll need to complete the application:
Quote and system type for Heating and A/C system
Homeowner's insurance
Active bank account (routing & account numbers)
Social Security Number
Proof of income (e.g. paystub or bank statement)
Co-Applicant's information (if applicable)
Not eligible for a lease:
Homes on Rented Land (e.g. mobile homes in a park)
Reverse Mortgages
Rent-to-own or Lease-to-own Properties
Homeowners with active or dismissed bankruptcies