D's Air & Heating, Inc.
Gas furnace complete installations as low as $2199
Economical, standard efficiency heating that is built to last! Energy Efficiency (AFUE) 80.00%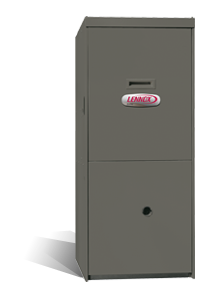 Don't Freeze Call D's For Your H-VAC Coupon Needs
Chicago 773-940-0965 Suburbs 708-948-7308 N-W 773-826-7411
New heating and cooling installation coupons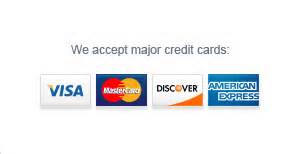 Lennox
Air Conditioning Complete Installation
Starting at $2799 depending on unit size
*13 SEER 410A Condenser
*13 SEER A-Coil
*Plastic Pad
*New T-Stat
*New 1/2 Whip
*New Disconnect Box
*10 Years Parts
*10 Years Compressor
*5 Year Labor

OFFER NOT VALID WITH ANY OTHER PROMOTION!
Expiration Date
08/31/2021
Lennox
Furnace Complete Installation
Starting at $2199 Depending on unit size
*45,000 BTU Furnace 90%
*115 Volt Wiring
*24 Volt Wiring
*Gas Assembly
*Flue Pipe Assembly
*Plenum Transition
*New Gas Cock
*10 Year Parts Warranty
*20 Year Heat Exchanger
*5 Year Labor
OFFER NOT VALID WITH ANY OTHER PROMOTION!
Expiration Date
08/31
/2021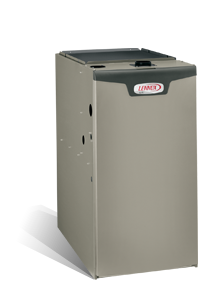 Lennox Combo $5299
Complete Installation Includes

*Furnace 80%
*45,000 BTU
*1.5 Ton Air Conditioner 13 SEER 410A
*1.5 Ton 13 SEER 410a Evaporator Coil
*Plastic Pad
*1/2'' Whip
*Disconnect Box
*10 Years Parts
*10 Years Compressor
*20 Years Heat Exchanger

*****10 Year Labor
OFFER NOT VALID WITH ANY OTHER PROMOTION!
Expiration Date 08/31/2021



D's Air... Your Hgt Ventilation AC Source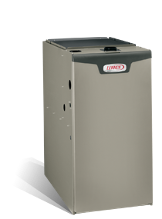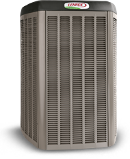 Take advantage of our coupons and save money on installation packages, heating repairs, air conditioning repairs, dryer vent cleanings, duct cleaning services and more...

Pennco Boiler 96,000 Btus
$3899
Labor Includes
*Delivery
*Installation
*Start-Up
*Test Operation
*Clean Up
*Scrap Removal


$3899 Installed

Call Now 773-940-0965

*1 Year Parts
*10 Year Heat Exchanger

*1 Year Labor

Includes: 96,000 BTU Water Boiler, New Water Feeder, New Gas Valve, New Flue Pipe Exhaust, Supply & Return Piping.
Offer good through 08/31/2021
Weil McLain Steam Boiler Installation 30MBH - 300MBH
We Will Beat Our Competitors Price By $500! Call Now For Quote.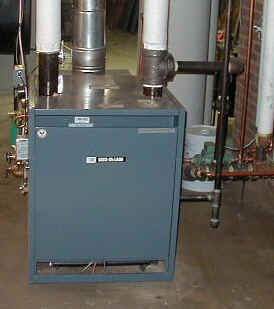 Clean & Check Tuneup $69 Per Unit
*Furnace
*Boiler
*Hot Water Tank
*Air Conditioners
*Heat Pumps



OFFER EXPIRES 08/31/2021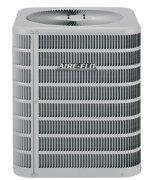 The 10-Year Extended Limited Warranty

Program extends the basic five year coverage provided by the Limited Warranty. Qualifying parts are covered for an additional five years beyond the basic warranty period. This provides a total of ten years of warranty coverage on qualifying parts.

Ask about details!

RotoBrush

Duct Cleaning Coupons
Video Camera Analysis $69

Put Your Eye Where It Matters The Most!
Video camera analysis can save you money. Don't damage a area under suspicion (Water Leak, Leaky Heat Exchanger, Etc.). Go With The Proven Diagnostic Determination.
1 Hour Service
*Duct Cleaning Inspection
*Dryer Vent Cleaning Inspection
*Leak In Wall
*Leaky Pipe
*A-Coil Inspection
*Crack Heat Exchanger
Normal price $155
Offer Ends 08/31/2021
$229 Special
Dryer Vent Cleaning
Normal $309
*Depending on venting location.
*Offer Ends 08/31/2021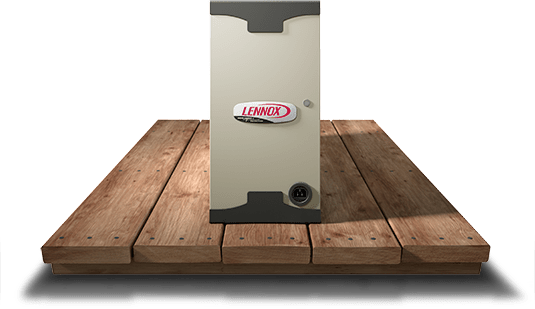 $1599 Complete Installation
5 Year Part & Labor
PUREAIR
S
AIR PURIFICATION SYSTEM
Sensing, communicating and cleans the air in your home better than any other single system you can buy
Sanitizer Special
$99
*Bacteria-Stat
*Fungi-Stat
*Deodorizer
*EPA Approved
*Offer Ends 08/31/2021


Normal price $165
Microbial Deodorizer Keeps Your Home Fresh Clean And Contaminate Free. Proven EPA Registered Sanitizer With 6 Months Household Protection
Click To Book Your Appointment Today
All above coupons not valid with any other coupon
Must mention coupon when calling. Must present coupon at time of service. Only valid during normal work hours weekdays 9am-5pm weekends excluded.

All previous offers invalid with this offer. We have the right to make changes to this site at anytime without prior notice.
D's Air & Heating, inc. 549 N. Monticello Chicago, IL. 60624