Chicago 773-940-0965 Suburbs 708-948-7308 NW 877-353-7247
Don't

"FREEZE"

Call D's...
for All your boiler needs
D's Air & Heating, Inc.
88 Series 2 Commercial Gas Oil Boiler
85.6% Thermal efficiency
On/Off, Low/High/Off, Low/High/Low, or Full Modulation
With or without tankless heater
Packaged or knock-down
Gas,Oil or Gas/Oil
Complies to LEED
Water or Steam
1010 - 5845 MBH Input
24-145 H.P.
Single or multiple boiler systems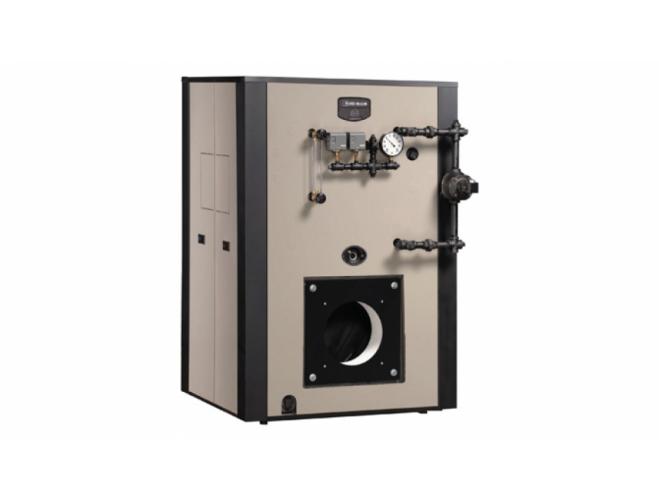 Constructed of high-quality materials, including a cast iron heat exchanger and stainless steel burners, the GWB8-E boiler delivers reliable heating performance season after season 80% operation efficiency.
Lennox Condensing Boiler
Designed to maximize fuel savings, the GWM-IE boiler delivers up to 40% greater efficiency than conventional boilers. Its burner matches heating output to household demand, using only the energy necessary to keep you comfortable.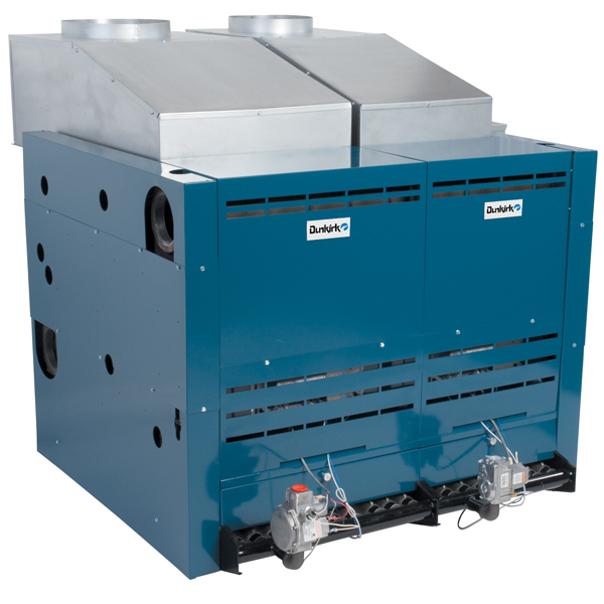 D248 Series Commercial Boiler 30 to 3,000 Mbh
More services for your convenience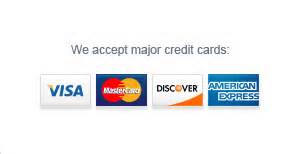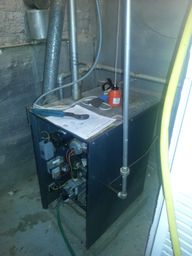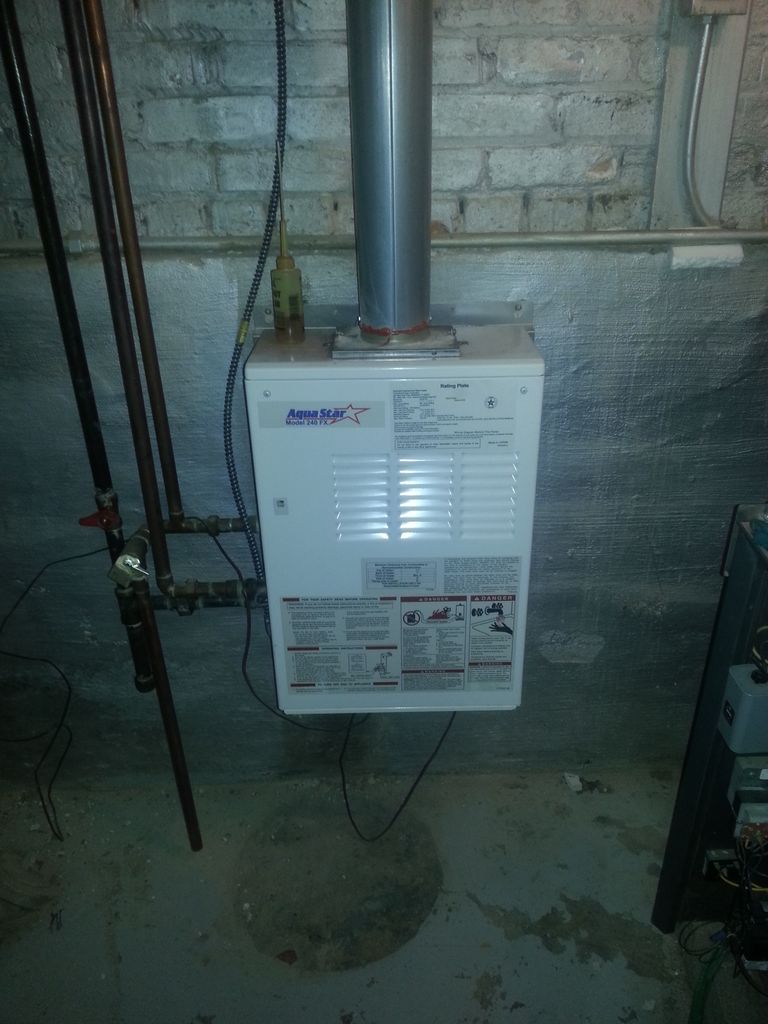 Sales
Service
Repair
Installation

After...D's Air Installation

(94% Efficient Boiler / Hot Water Heater Combo )

Weil McLain condensing Boiler With Partner Tank. Rebate eligible equipment. call Now!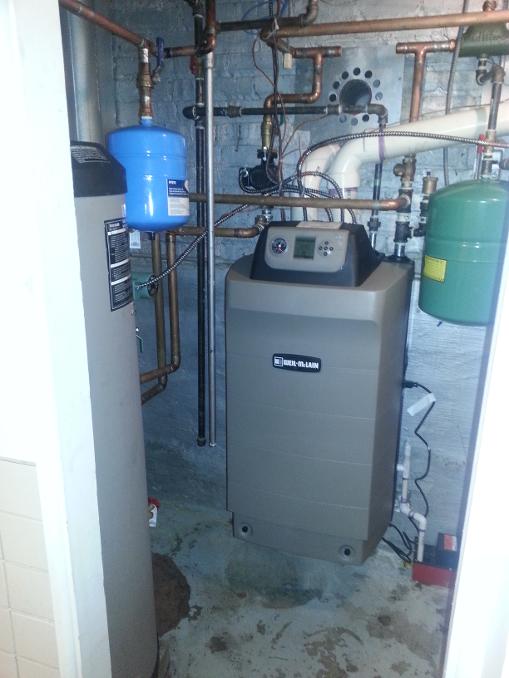 D's Air offers boiler sales repair service installation, boiler cleaning, boiler maintenance, boiler inspection, water treatment, boiler welding and boiler fabrication services. We service every type of boiler. Chicago,Illinois Boiler Repair
Residential & Commercial Sales, Repair, Service & Installation

Watch Completed Boiler Video Installation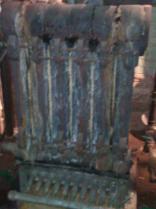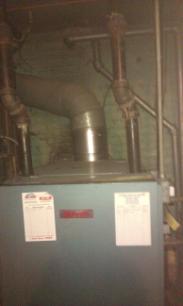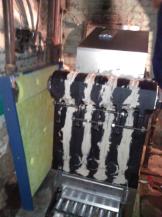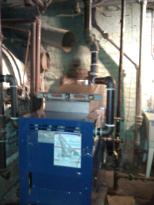 We Will Beat Our Competitors Price

Don't "FREEZE" Call D's.... For All Your
Water

/ Steam Boiler Needs! 708-948-7308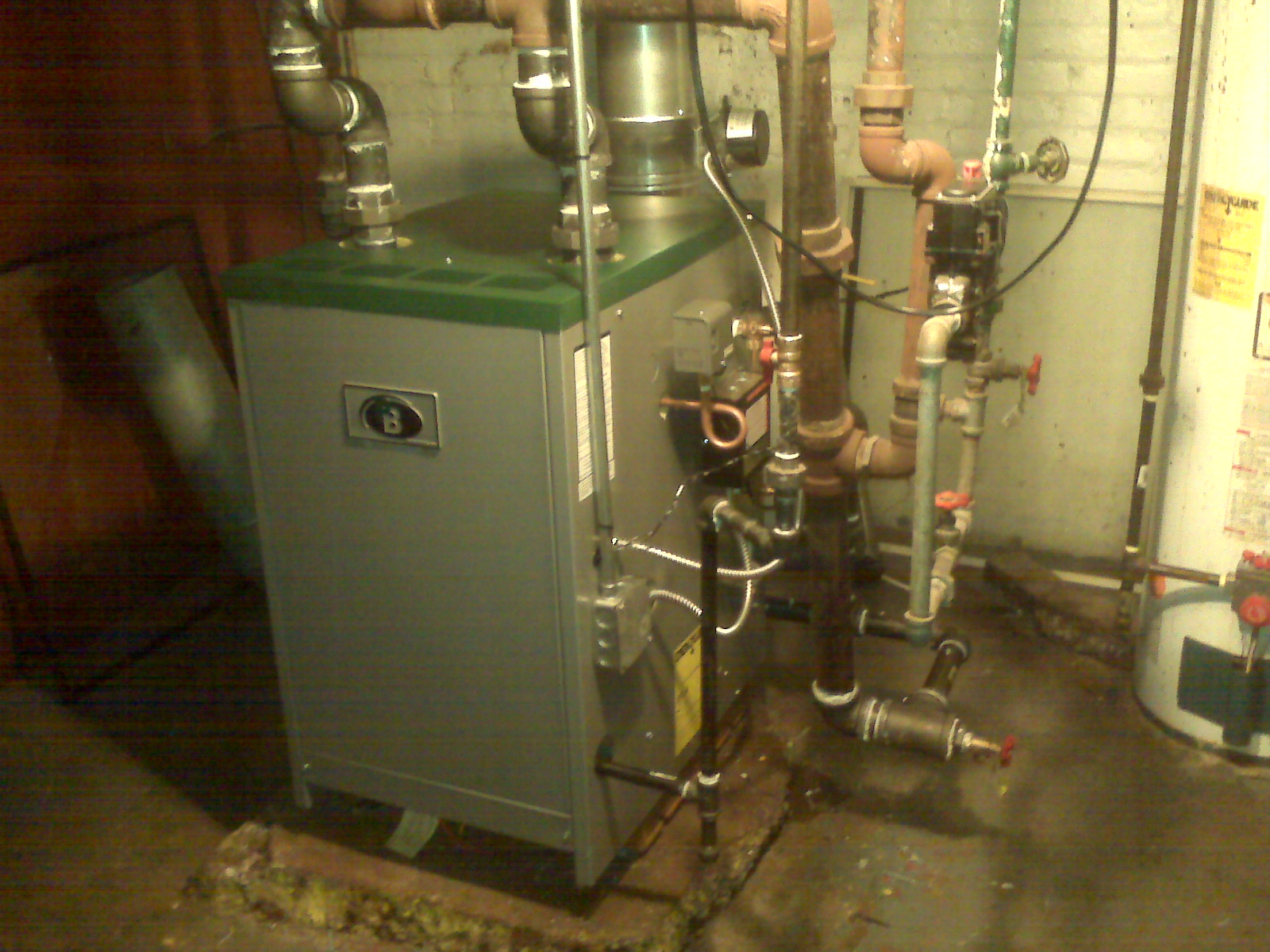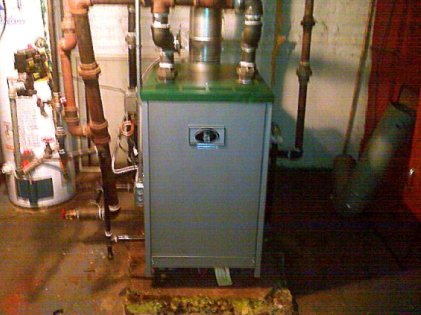 Quality Installations the First Time Guaranteed. D's Air & Heating Takes Pride In Every Installation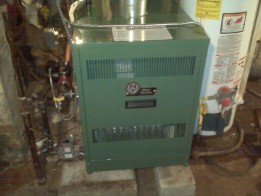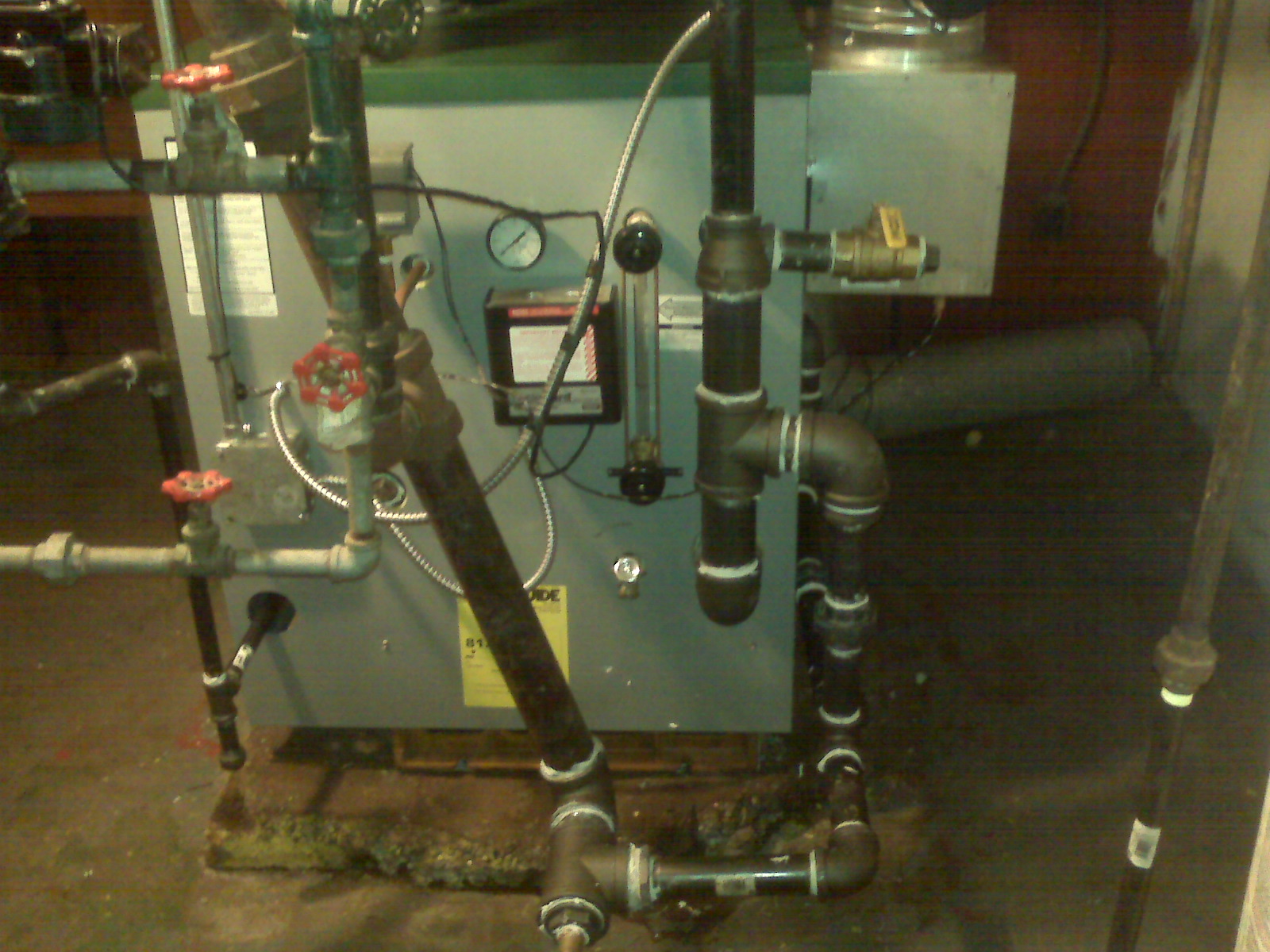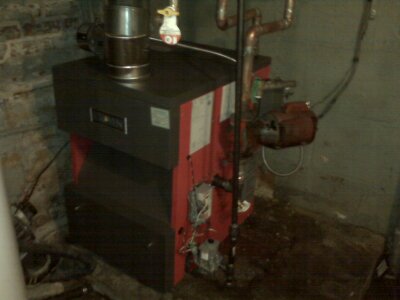 We replace steam and hot water system radiators.
dsairheating@gmail.com
708-948-7308 Suburbs
773-940-0965 City

Emergency Service 773-616-7654

Our new Schedule Appointment is a convenience for you the customer.
Try it today your just a click away.
Once you have scheduled your appointment you must call to confirm your scheduled date of service with your technician or you may also contact us via email